Mar 31, 2023 02:29 PM Central
Ila and Deanna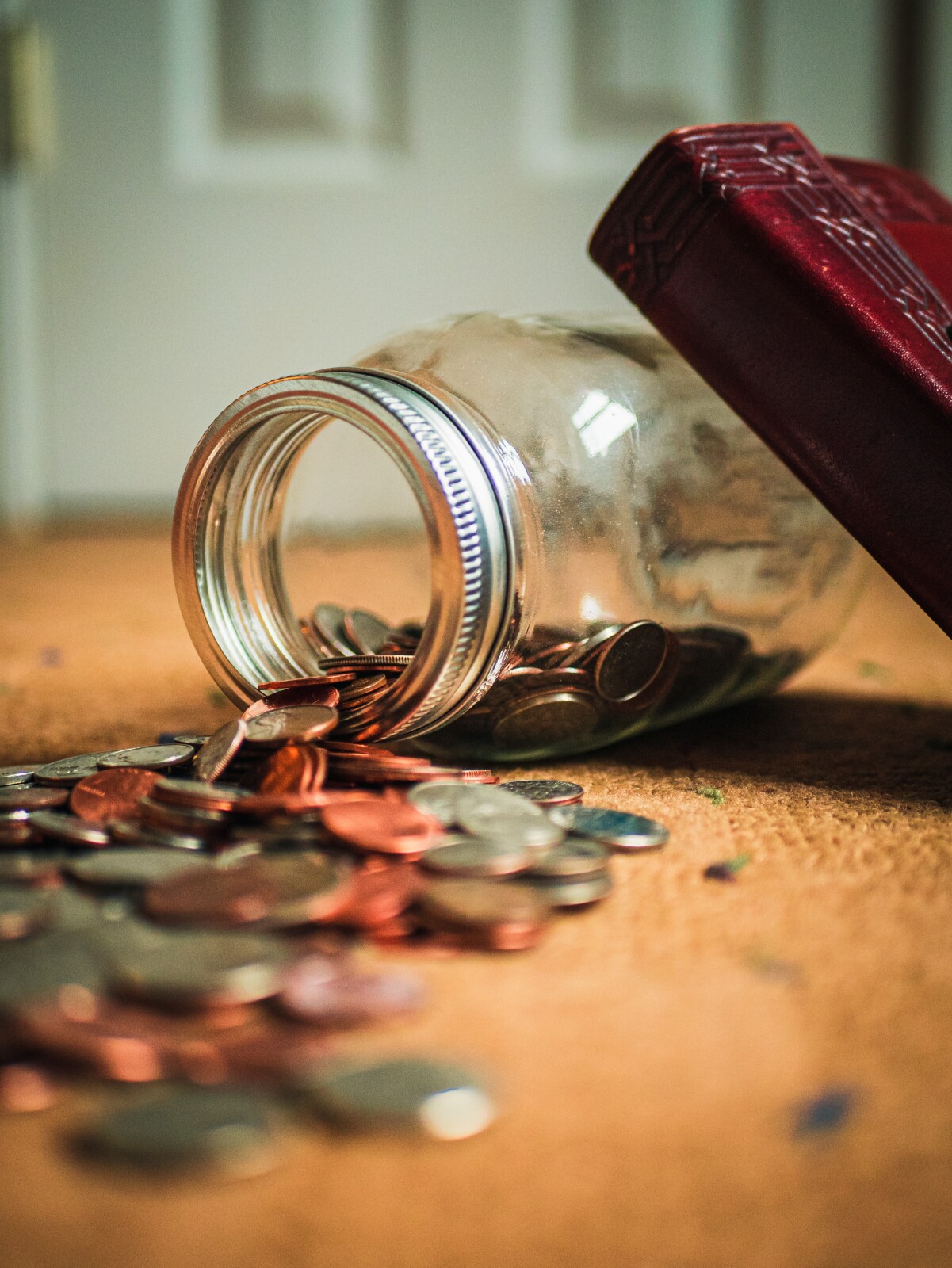 We all know money can be stressful, especially when it comes time to pay the bills. But what if I told you there was an easy way to reduce some of that financial stress? Enter the joy fund! A joy fund is an account dedicated to helping you enjoy life without breaking the bank. Keep reading to learn more about how this nifty tool works and why you should set one up ASAP.
A joy fund, also known as a happiness fund or a pleasure account, is an account specifically created for fun, non-essential purchases. It's like having your own personal free money that you can spend on whatever makes you happy. Whether it's treating yourself to a massage or taking a day trip with friends, your joy fund allows you to indulge guilt-free while still being financially responsible.
How Does a Joy Fund Work?
Establishing your own joy fund is simple! First, decide how much money you want in your fund and then determine how often you want to add money into it (monthly or quarterly works best). You can even set up automatic deposits so that funds are added directly from your paycheck or bank account. Finally, choose where to keep the funds; many people opt for high-yield savings accounts or prepaid debit cards.
Why Would I Want To Start A Joy Fund?
Having access to extra funds can help relieve some of the stress associated with budgeting and paying bills; plus, knowing that you have something saved away just for fun gives you more control over your finances. Having a joy fund also helps prevent impulse buys since all of the money in the account is specifically designated for enjoyable activities. So go ahead—treat yourself and start your own joy fund today!
Starting your own joy fund may seem daunting at first, but once it's up and running it can provide tremendous peace of mind when it comes time to pay those pesky bills each month. Plus, having access to extra funds means more opportunities for fun activities without breaking the bank—now that's something worth celebrating! So stop worrying about money and start saving with a joy fund today! Now go out there and live your best life!
You know we love planners! I"ve been dabbling in a digital app for now but
this paper version
from amazon looks like a good set up if you are looking for one.
Looking for a crazy good deals on natural products to support your wellness? We've got the bundles you need!
Want to surround yourself with likeminded busy women seeking joy? Join our facebook community
Joy for Everyday Women.
CULTIVATE MORE JOY
Interested in practicing spiritual disciplines but don't know where to start? Get my guide Cultivate Joy by practicing spiritual disciplines and How to Get Started
HERE