Dec 1, 2021 05:08 AM Central
Ila, Deanna and Randi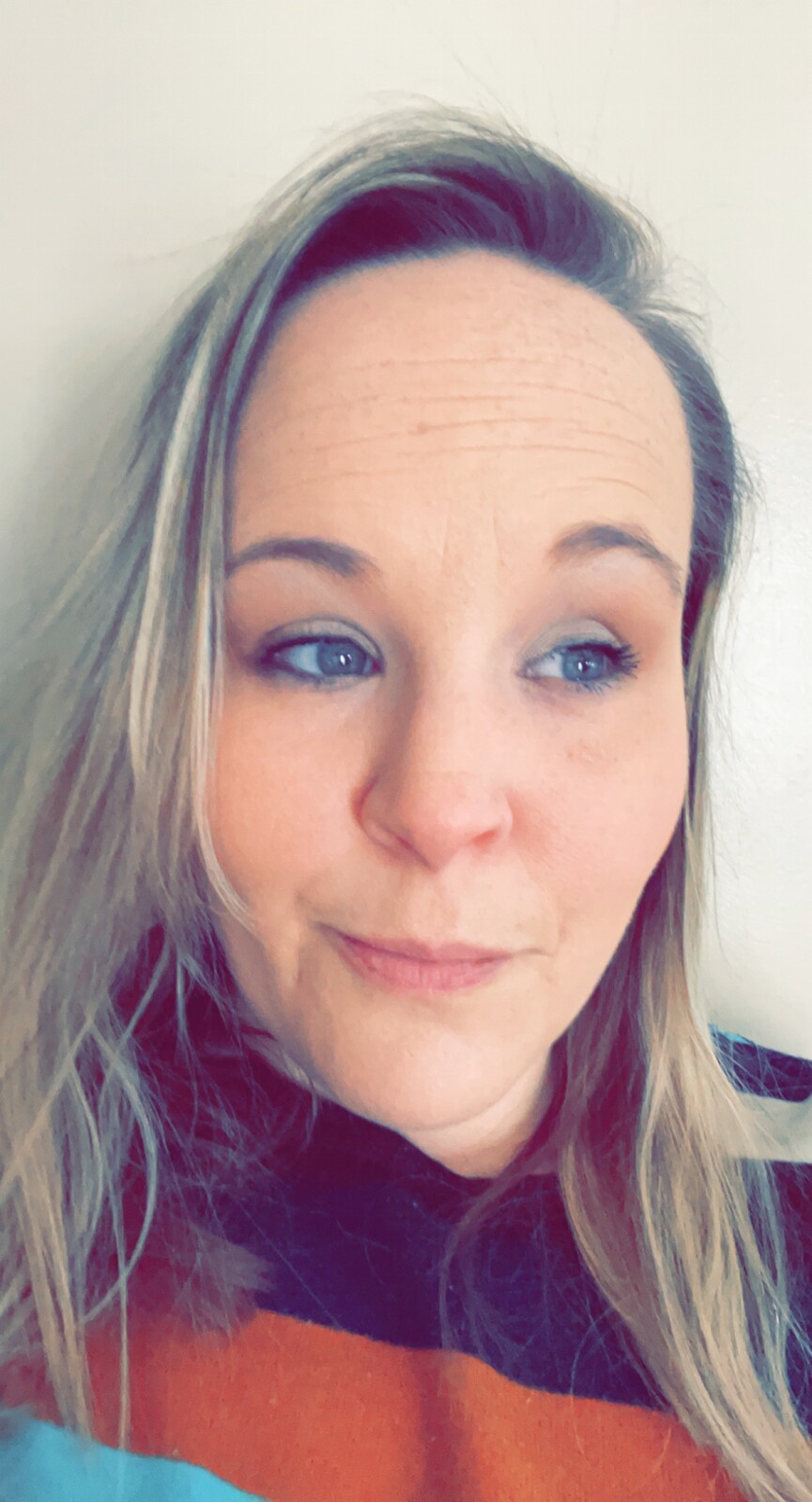 I can ruin anyones day for no reason. I make you loose sleep and have mood swings.
I can weaken your immune system. I can cause ulcers, high blood pressure,
hives, fertility problems, low sex drive, migraines, eating disorders,
depression and anxiety just to name a few.




What am I?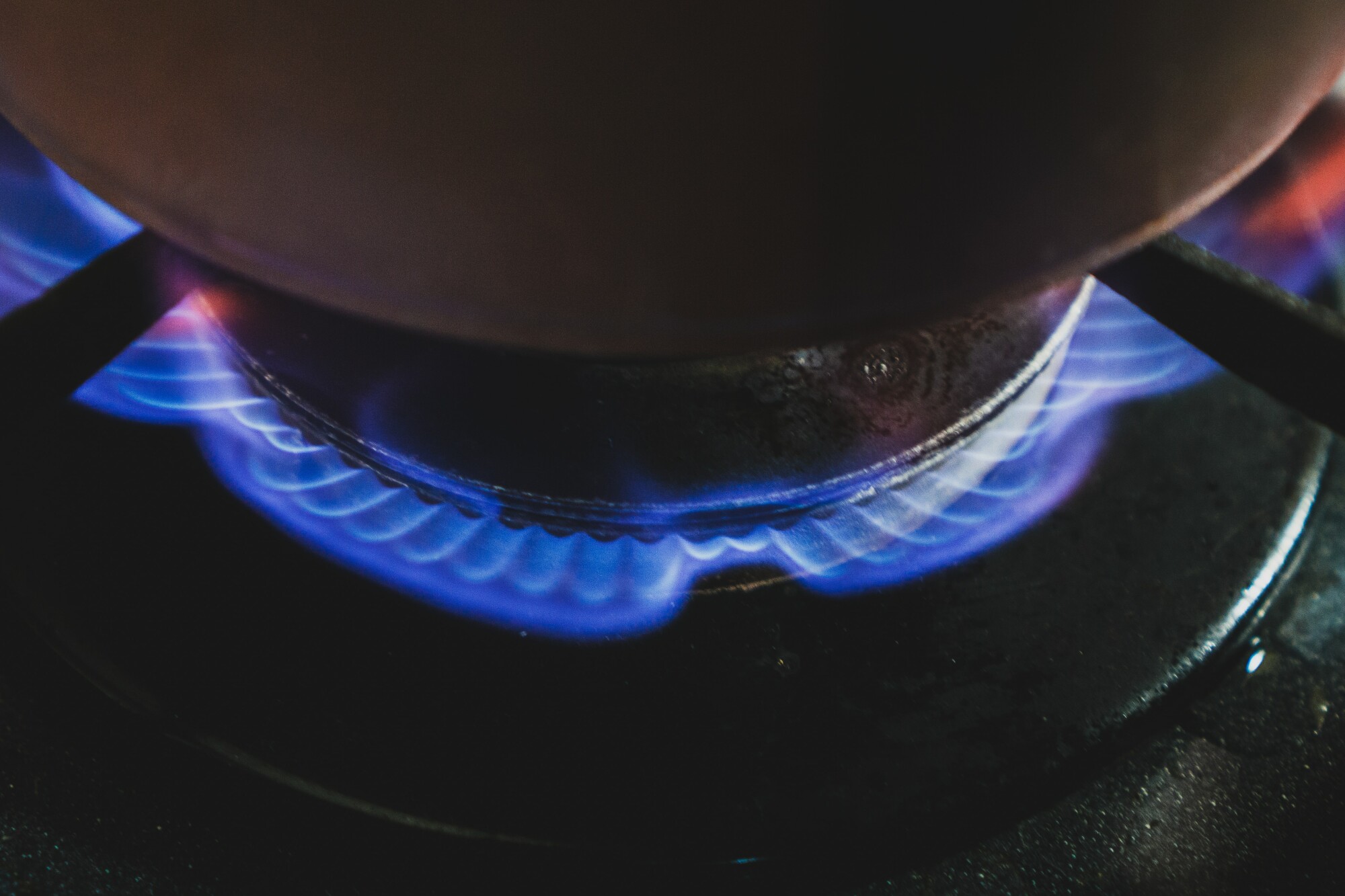 STRESS.
Stress doesn't skip over anyone. It shows no mercy. It swoops in and takes over in a moment's notice. To beat stress you have to stay ahead of the game. Be intentional. Take time out for yourself and de-stress. Now, sitting in front of the TV binge watching your favorite show is not what I'm talking about here. That is still a very draining activity because most of the time when you finally turn off Netflix you start feeling guilty that you didn't get all the stuff done that you needed to.
I get it! You have little people to take care of and finding 10 minutes for yourself seems impossible. I know!! I promise you that it doesn't have to be complicated, you just need a plan. You got to get yourself off the back burner!!!
My Mom was a strong woman. She always put us girls first, to the best of her ability. She went without a lot. She was always stressed and on that back burner. I wish I would have known how that stress was gonna affect her life's path. She was always unhappy, she didn't eat right at all, she lived off ibuprofen, she got wrinkles prematurely and ultimately ended up with cancer. You can almost pinpoint the time in her life where she was overrun with stress. Of course, then, we had no idea. But hindsight is 20/20. Since her death 2 years ago I have been struggling with stress. Somedays I find myself on that back burner just trying to get through the day until I can go to sleep and start again, and that's no way to live.
So what have I done to intentionally de-stress? Lots of little things! We all have so much on our plates already that I find it easier for me to break it up into little bits of time throughout the day. Like 5 mins here and 10 mins there. Here are a few examples of things that I have done that really help.
1. Breathe.
Breath-work is one of the simplest forms of mindfulness that you can do. Did you know that breath-work lowers your blood pressure. Taking deep breaths can help the brain to calm down as well as activate your parasympathetic nervous system. This will result in lowering your heart rate. Just breathing!! So stop what you're doing. Close your eyes and take 4 deep breaths in through your nose and out through your mouth!! Make it a habit to do this often… how bout every time you go into the bathroom!
2. Set yourself up for a positive day as soon as your alarm goes off!
Set up a morning routine that is doable for you. Some people get up and exercise. I settle for just laying in bed stretching for 5 mins before I get up. During my stretches I focus on 2 things that I am looking forward to that day. Go have your coffee on the porch or take a walk. But no matter what, no negative thoughts aloud during this time!
3. Give the kids a bedtime.
I know when I was growing up we had a bedtime but somewhere down the line, at least in my house, that went sailing out the window. Kids need to de-stress just as much as we do, so, technically this would be great for everyone. Once the kids are in bed use this time to do something you like. Read a book, start a gratitude journal (
check out this one I created
), do you have a hobby? Just spend this time doing something you enjoy that often gets neglected.
No more neglecting yourself!!! You do not belong on the back burner. You are important and your health and wellness matters!!
XOXO Deanna
Nov 24, 2021 06:42 AM Central
Ila, Deanna and Randi
Every year, my kids take turns putting the angel on top of the Christmas tree. On Christmas Eve, after church we make cookies to set out for Santa and then they practice their Christmas morning wake up routine.
Have you ever heard of such? A Christmas wake up routine? It's so cute to watch them. The wake up routine actually starts with a sister sleepover. I have four girls and on Christmas Eve they all gather in one of the girls' rooms for a sister sleep over. This way on Christmas morning, they are all together to wake each other up and the wake up routine begins. The girls hide their eyes on the way down the stairs to wake us up before seeing what Santa stuffed in our stockings. It's the smallest, simplest routine. I'm not sure why the need to practice it. I think it must be the excitement of anticipation.
They have done this together for at least 14 years. It started because the oldest two shared a room and expanded as we added daughters and adjusted as girls switched rooms. The sister sleepover is now a fully integrated tradition. Their tradition has become our tradition.
Times are about to change, though. My oldest will graduate in June and be off. We don't know what the future will hold for holidays. As the girls grow older and older each one will leave the house and start families and that tradition will fade until our nest is empty.
I anticipate grieving that loss. I know our Christmas will be very different after that. What traditions are different for you now?
When circumstances change or we experience significant loss there is a ripple of impact that hits at the holidays. Because the holidays only come annually and not daily, the impact of the loss sometimes takes years to process. You are used to not seeing that loved one you lost at the dinner table daily now. But maybe it's only been two Thanksgivings or two Christmases and the loss at these holidays still feels raw.
Children are always so joyful and excited for holidays. I've heard adults comment that they wish they felt the kind of joy at the holidays that kids do. Some of us live vicariously through our kids excitement while they are with us. Maybe our recognition of loss of traditions and people over time is why the joy of anticipation seems to fade for adults. If that is the case then we can expect to experience more change and loss over the years increasing the likelihood for falling joy in years to come. I hate this for all of us because I believe we are meant to live a life of abundant joy!
In addition to the suggestions I made a couple weeks ago in the blog post,
Falling Joy
, I offer another suggestion. Think ahead and plan healing rituals and traditions to help you process the loss and change.
My sisters and I did this for the one year anniversary of our mother's death by getting matching tattoos. On the second anniversary we took all three of our families to the beach for a week. During the holidays, some families will light a candle or set a place for their missing loved one. There is no one way to do this. There is no right way to plan and do healing rituals. The trick is to plan something of meaning with intention. Something meaningful and symbolic for you and your family.
As my girls get older and we loose the Christmas wake up routine tradition, we can still keep the sister sleepover one alive by planning them for other times of the year. Then at Christmas we can create new traditions. Finding and keeping abundant joy sometimes means adapting to and accepting change. May your holidays be filled with abundant joy this season.
Subscribe
to our email for more inspiration on how to experience more joy in your life.