Feb 4, 2022 06:33 AM Central
Ila and Deanna
Why is practicing self-care so hard to make a priority?
It took me 35 years and the weight from four babies to start thinking about how to eat better and to care for my body better. It took the death of my mother and a pandemic to start real holistic self-care.
Somehow, I trained myself to think that being busy caring for others and supporting my family's needs and wants was the highest priority setting. My faith teaches me to be selfless and loving and kind and that is were my heart lies. For me, it also means that its hard for me to say no when people ask and I give a lot of emotional energy to others. I put my life into autopilot to keep up with that priority setting and ended up losing my joy. I know some of you understand this feeling. My ability to genuinely and authentically be there for my family in the meaningful and joyous ways I wanted to dwindled fast.
I was desperate for joy and grieving when I finally decided to do some intentional self-care. The therapist I went to (because she doesn't push meds) told me after two sessions that she recommended an antidepressant. I would have gone that route if I needed to but I wanted to exhaust non-pharmacological options first. I remember telling her, thanks but no thanks. Right now for my family its better for me to deal with the devil (depression) I know rather than the devil (medication side effects) I didn't know. I could operate on autopilot and that will work for now.
That is no longer my life! I'm in a season of regeneration now and you can be too. For me, it started with a bath.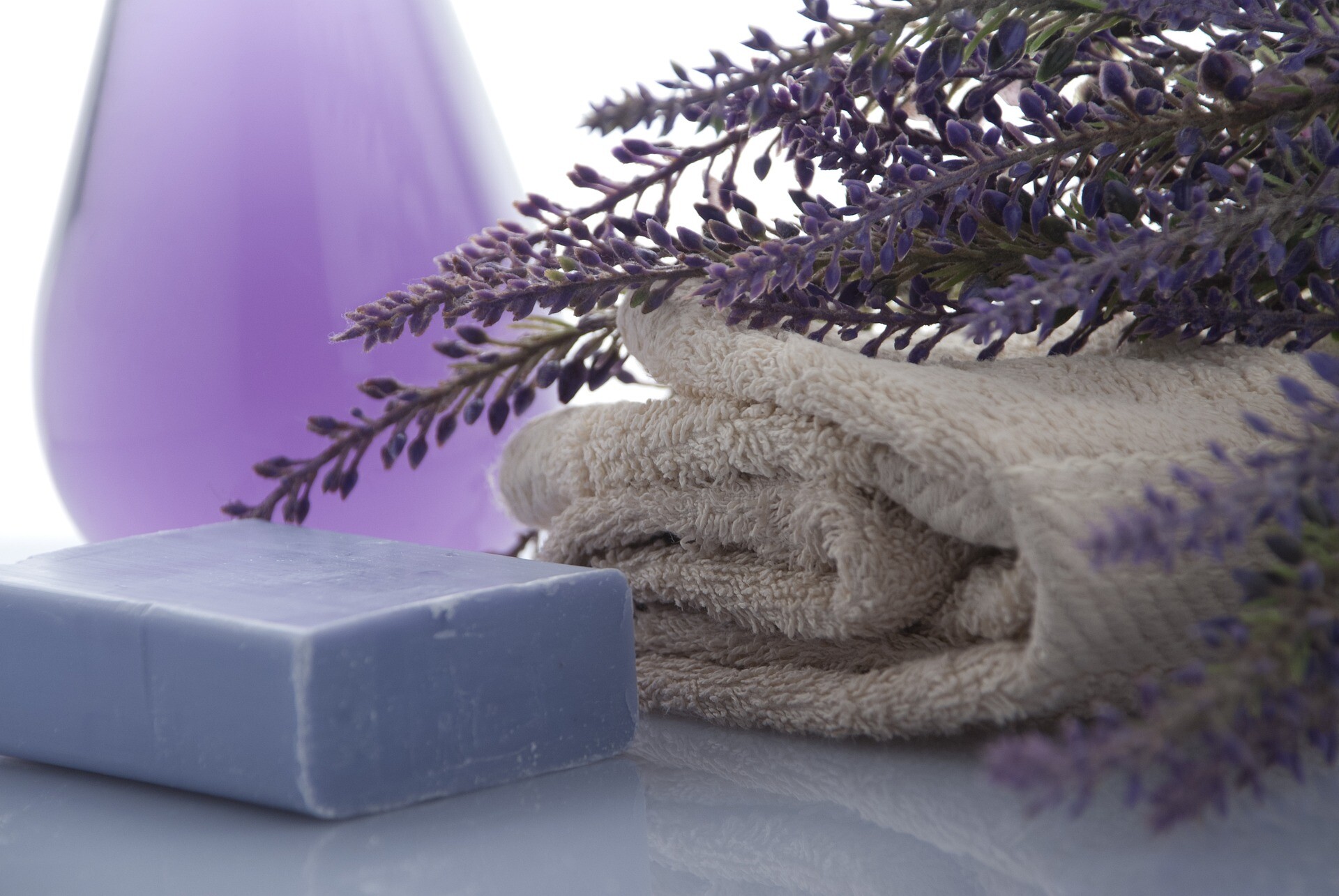 I decided that I needed the bathroom that I had been waiting 13 years for and used some of my mom's life insurance money to renovate my bathroom. I got a bathtub that I could actually lay in without feeling crunched up. Really, I went almost 13 years without taking a bath in my own house.! Then I decided I needed to enhance my bath to a spa experience and began researching essential oils. I took time to decide which ones to order because I wanted high quality ones. I figured it was cheaper than extra therapy or prescriptions. I am glad that I put in all that time researching and then investing essential oils because that was the door I needed to open to realize that self-care is not a luxury, it is not a hobby, it is not something to do IF I have time. That was the door I needed to open to learn and practice other forms of self-care. that was the door I needed to open to realize that self-care is a necessity.
The more I care for myself, the greater capacity I have to help others. So if you are busy, overwhelmed, or sitting on autopilot, take another look at your priorities and change up your routine. Give yourself time for self-care EVERYDAY and see what happens. I don't take my lovely spa baths everyday or even every week. My face wash and skincare routine has become intentional self-care. Studying the Bible, meditating, reading for personal development, sleeping in, herbal tea and supplements, coffee with a friend are all other ways I'm leaning into more self-care.
What are you doing to intentionally take care of yourself?
Ready to use essential oils as part of your self-care routine. We provide a 1:1 consult and education and can help you get started.
Get in touch. Email us at joybyoils@gmail.com or find us (
Ila Schepisi
and
Deanna Walton
) on Facebook.