Nov 17, 2021 04:56 AM Central
Ila and Deanna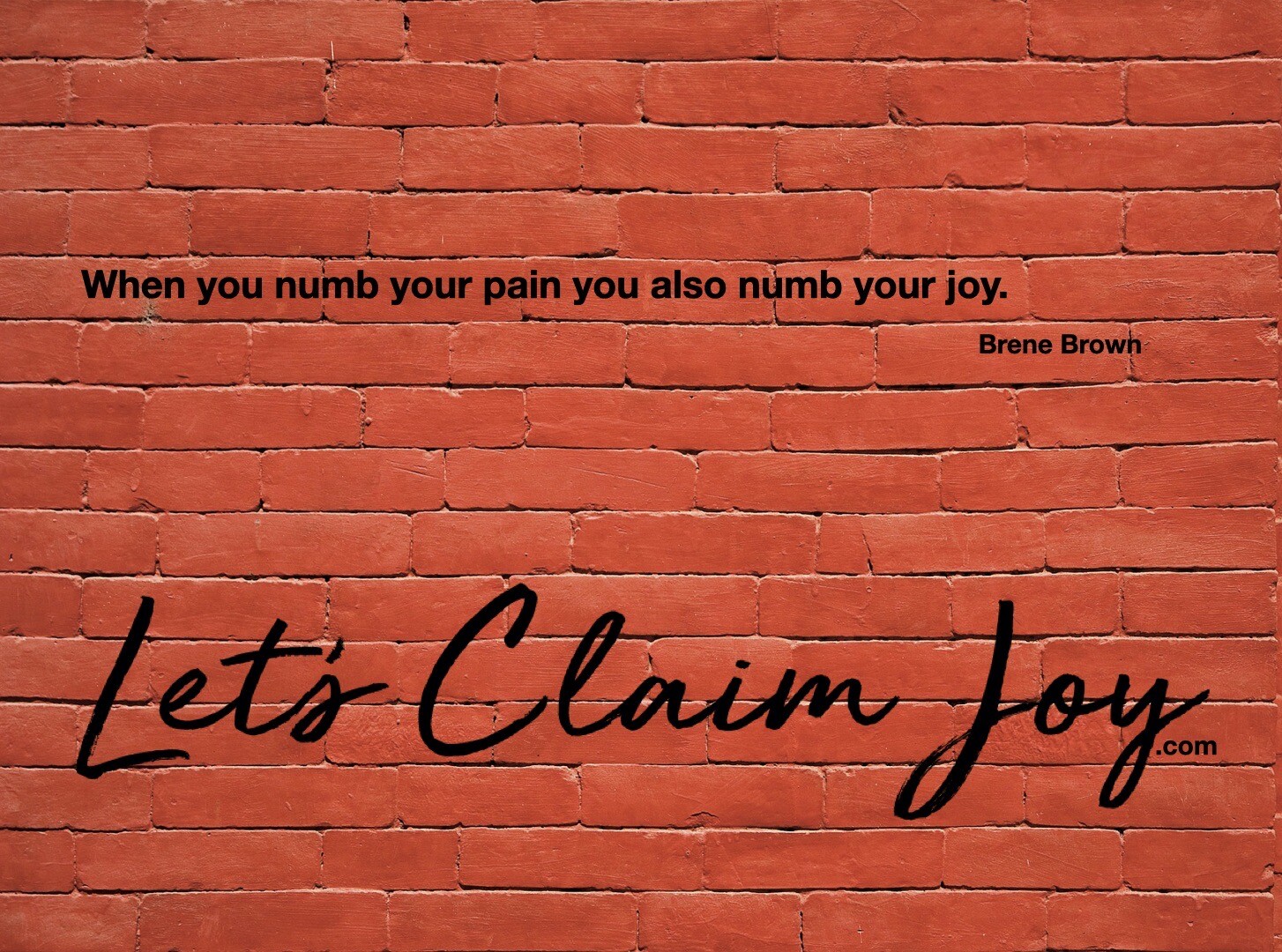 I had to undergo psychological testing. All people seeking candidacy as clergy in the United Methodist Church do. I also had to answer a series of questions about my theological perspective at the end of my journey to be reviewed for recommendation for ordination. The questions they asked in both instances forced me to look at and reflect on the pains of my life and explain how those experiences contributed to my perspective and faith journey.
Phew! That was challenging, digging deep to answer those questions. In the end, though, I came to the conclusion that I was grateful for the pain and it created a reflective habit for me.
I know saying, "I'm grateful for my painful experiences" sounds a bit self-defeating, but it isn't. Because I was poor, I appreciate generosity. Because my parents divorced, I treasure my husband. Because I've seen mental illness up close I value counseling. Because I know loneliness, I value friendships. Because I've grieved deeply, I know I loved deeply.
I don't want to experience those or other hardships and I don't wish hardships on anyone but the truth is that we will face more hardships in our future. Knowing that those hardships have formed the person I am today gives me strength and hope to face future hardships.
It's generosity, relationships, health, friendship and love that contribute to me building a happy life.
Are you in the midst of hardship now? Do you feel like you have strength and hope for that journey or are you numb?
Have you experienced that? Feeling numb?
Has there been a day when you were sitting and looking around at others who were laughing or crying and you are just sitting there feeling nothing. Sometimes it lasts a short while, other times it seems to drag on and on. Sometimes we do this on purpose and other times it sneaks up on us. I think going numb is a coping mechanism we use to protect ourselves that backfires. What do you think?
What do you do when you are under high levels of stress for a prolonged period of time? What do you do when your responsibilities and to-do lists leave you no room to breathe? How have you coped with deep grief? How do you deal with relationships that turn toxic or abusive?
I have gone numb. I know other women who have gone numb. Sometimes it feels like self preservation mode to ensure the family carries on and is taken care of. But I challenge you to consider if going numb or staying numb is really the best path forward.
When you numb your pain, you also numb your joy
.
Brene Brown
Our energy, our mood, our presence is an important contributor in any space. Our family observes and knows when our lives are absent of joy and over time it begins to drain them of their joy too.
There comes a time when the best, healthiest thing to do is face the situation or circumstances that caused us to go numb. This is hard. I'm not going to sugar coat it. When we take the time to intentionally address the hardships and pain that caused us to go numb it is hard. In the long run, though, it strengthens our emotional reserves and opens us up for more joy.
I hope that you can find space this month to be thankful for how some of your hardships have brought you strength. I hope you appreciate those experiences that have formed those positive characteristics that make you, you. So I encourage you to start the hard work and keep at it. But don't do it alone. Find a trusted friend to confide in and a professional counselor. On the other side of the wall you've built is a life of joy waiting for you.
Want to get more suggestions and inspiration for seeking joy this month? Click subscribe in the menu to get on our email list. Let this be your first step at being intentional.